By Sheri Mueller, licensed professional counselor, and Dan Blair, a marriage counselor and family counselor.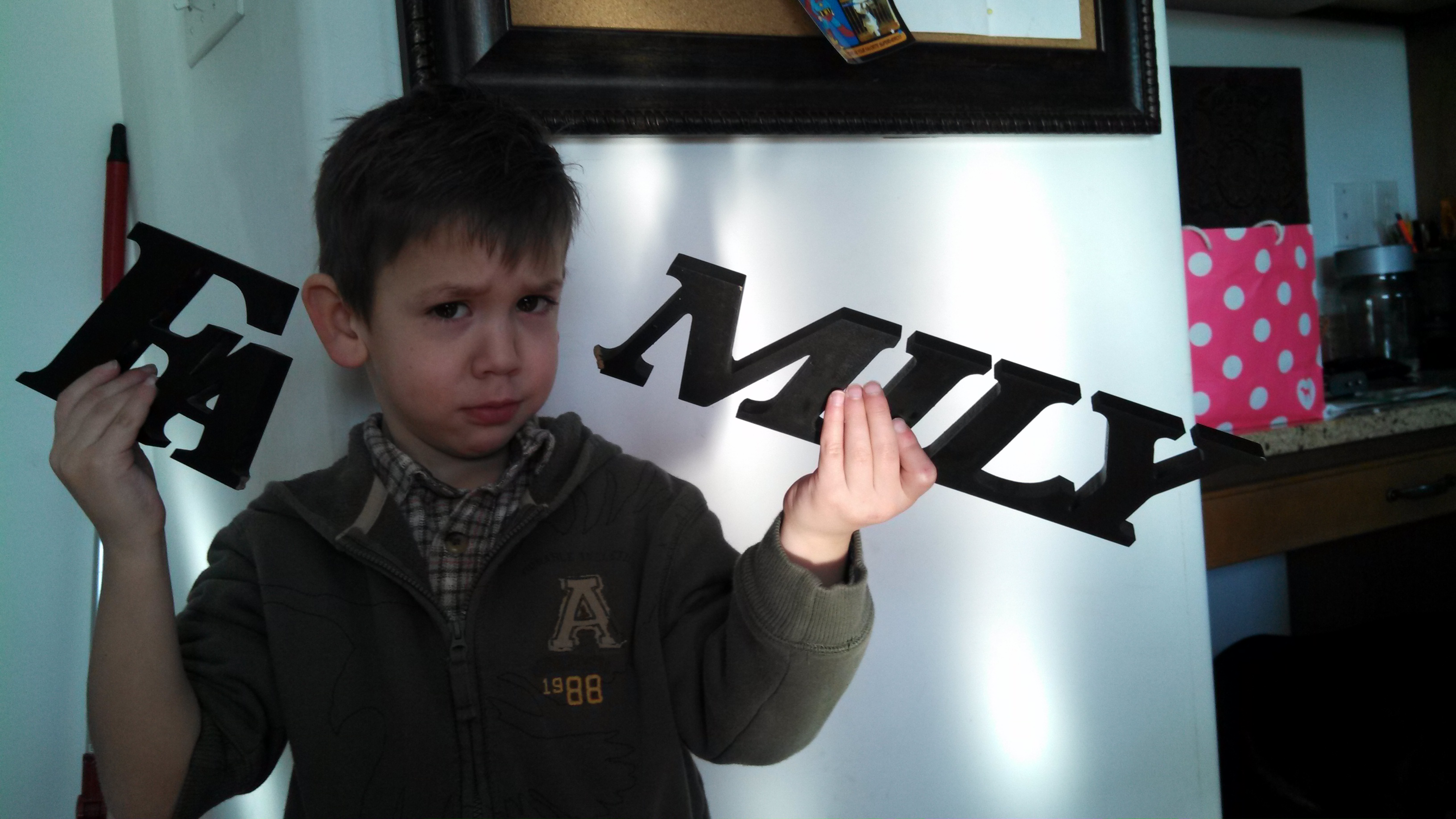 In my practice, marriage is being questioned by Christian clients and considered dispensable, and even optional, by others.
Christian universities have counseling students debating the merits of living together outside of marriage, believing there are no pitfalls to what the culture is telling them, even when research clearly supports otherwise.
The greatest benefit to married mean is health and the greatest benefit for women is wealth. In addition, children are most protected and thrive in intact families. Contrary to media portrayals, married couples report greater happiness, greater physical safety (i.e. less domestic violence), better mental health, and a more satisfying sex life than their unmarried counterparts.
Statistics report that marriage is declining and optional to bear children. This correlates with immense financial stress. Marriage is also believed to contribute to the stability of neighborhoods, when fathers are frequently involved in the lives of children
Simply put, everybody wins when marriages are strong. Dietrich Bonhoeffer in 1943 advised a couple on their wedding day: "It is not your love that sustains your marriage, but from now on, your marriage that sustains your love."
We have three objectives:
1) Address the need for premarital counseling and training churches.
2) Provide a network of classes and services for couples to enhance their marriages.
3) Advocate and build strong marriages in McHenry County.
The McHenry County Marriage Initiative is intended to be a community-wide outreach accessible to all who share the vision and mission to promote healthy marriages. We are hoping to eventually align with over 300 marriage initiative programs throughout the country. We also hope to promote programs your church is using to strengthen marriages.
We would like to collaborate and work as a team in building a community-wide outreach with all who share the vision and mission to promote healthy marriages. Would you be open to attending a meeting with other pastors in the area? And, would your church be willing to host a meeting?